Welcome to the final day of Reverse Confetti Crazy for Christmas – an event to provide ideas and inspiration for the holidays! Today we're featuring Christmas Memory Keeping projects! I've included a list of everyone sharing ideas today at the end of the post.
I created a Painter's Tray Memory Box capturing some of our family's Christmas memories.
I embellished four panels with Reverse Confetti die cuts. On five of the panels, I included holiday photos taken over the years. I printed journaling, (created on the computer), on vellum, which I backed with double-sided adhesive and attached to patterned paper for three of the panels.
For the first panel, I created a title on my computer which I attached to a large snowflake cut with the Layered Snowflake Confetti Cuts.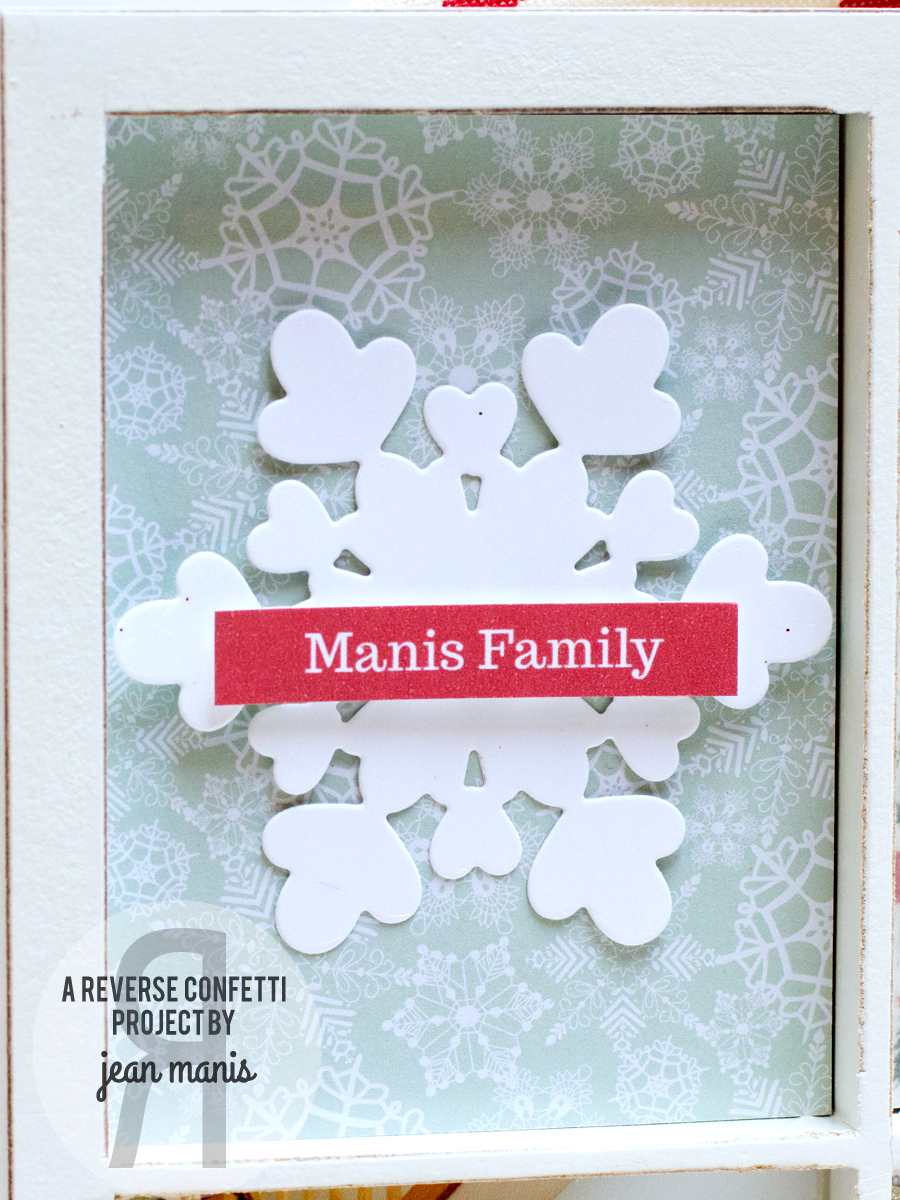 The "Deck the Halls" panel includes garlands cut from gold glitter paper with the Circle Garland Confetti Cuts.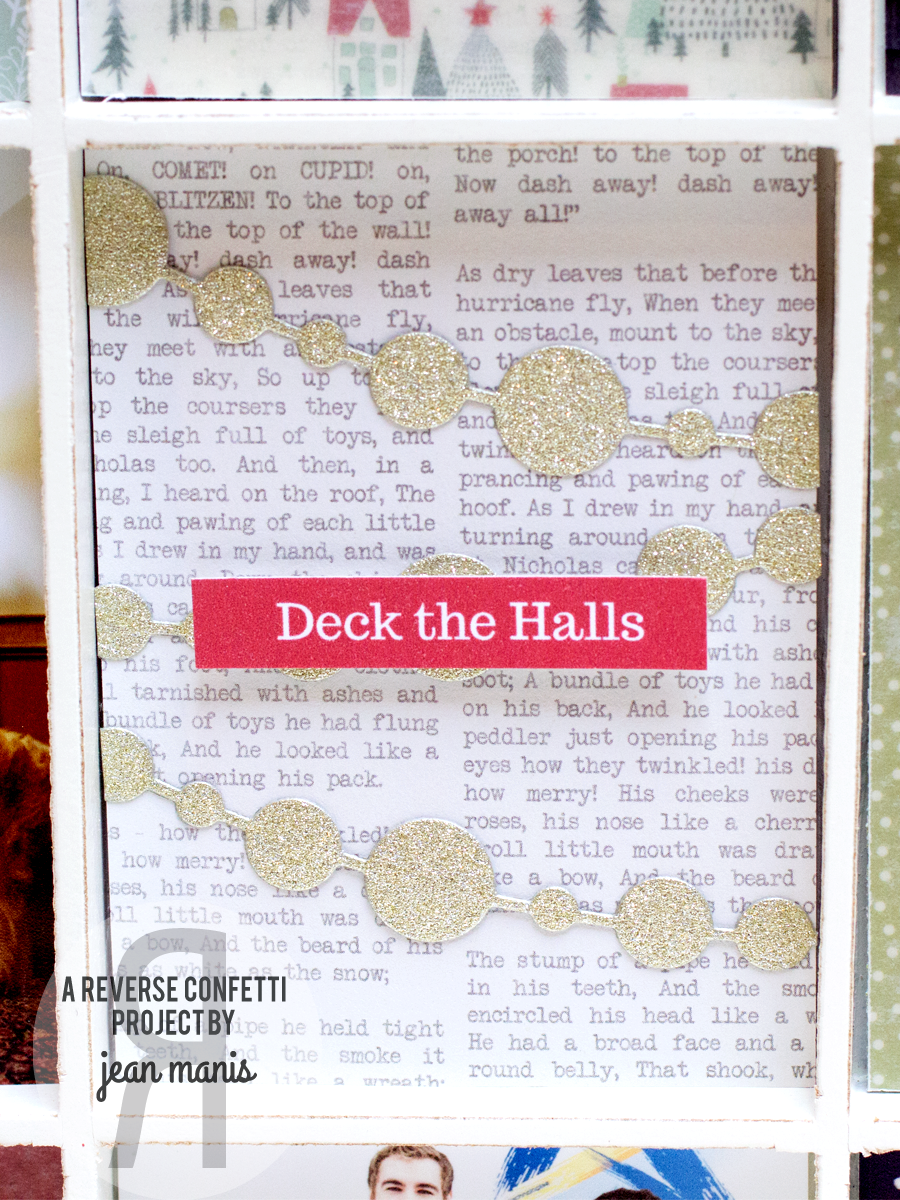 I cut the wreath with the smaller dies in the Wreaths Confetti Cuts set and added a bow from the Tagged Tote Confetti Cuts set.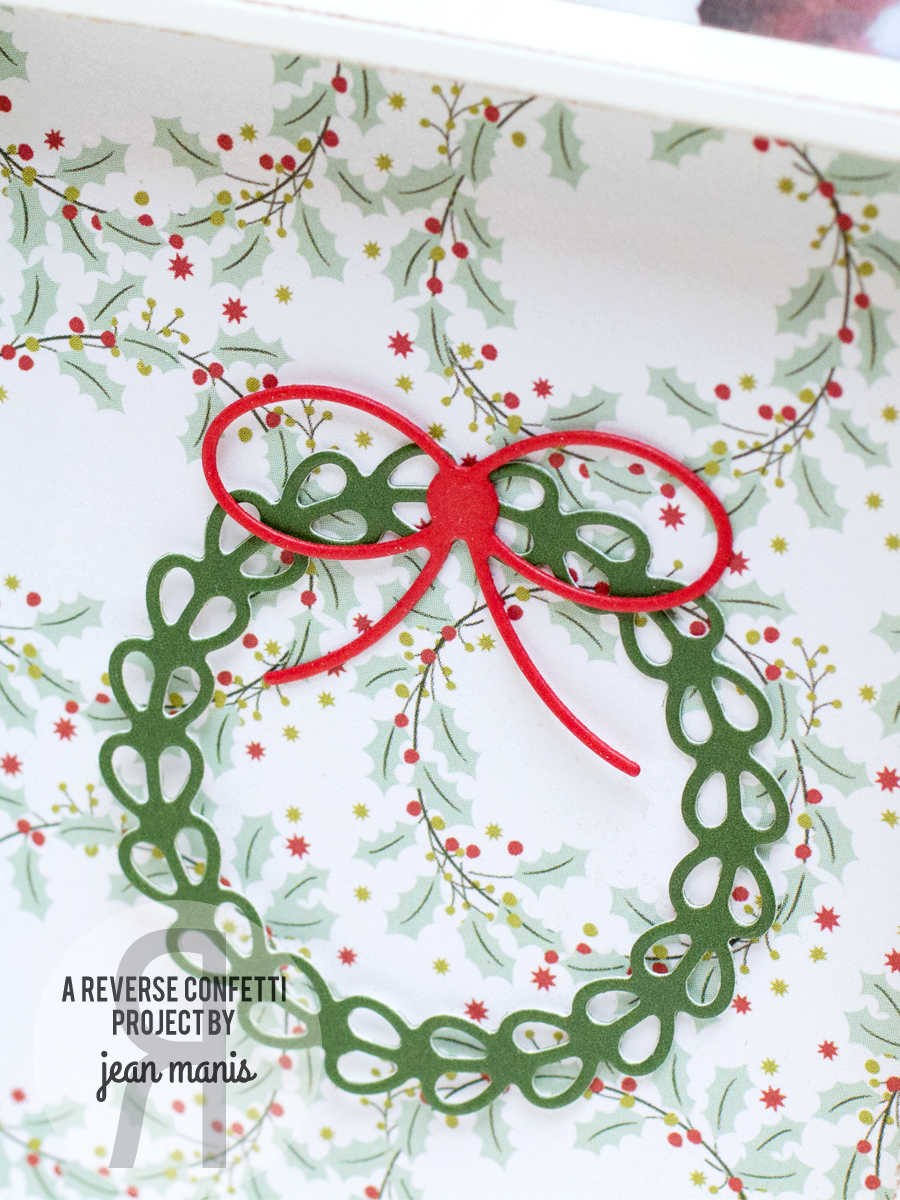 I cut the larger tree from the Branch Out Confetti Cuts set and added branches cut from gold glitter paper.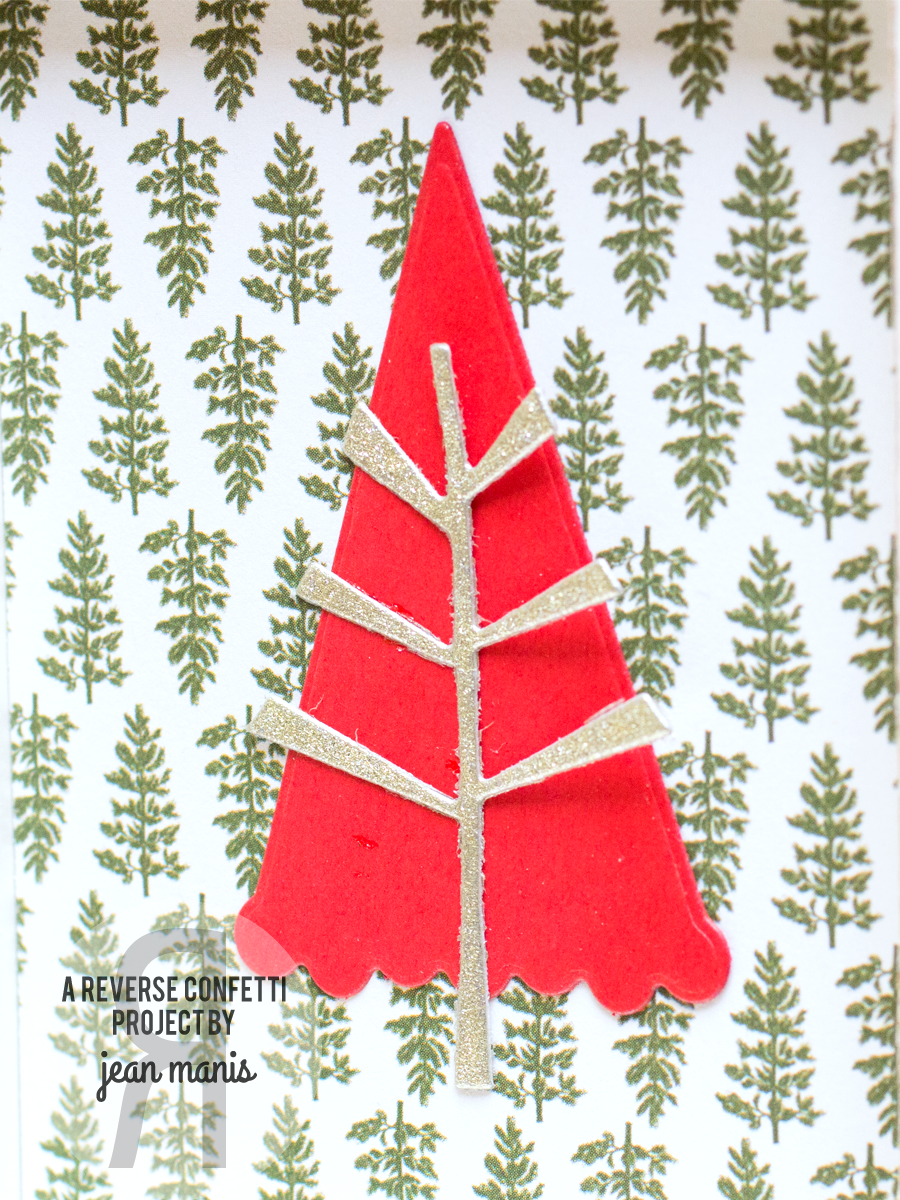 There's lots of inspiration being shared today by the design team, check it out!
Reverse Confetti Blog
Susan Liles
Heather Pulvirenti
Jean Manis
Amy Tsuruta
Amy Sheffer
Lisa Henke
Leigh Penner
Sarah Gough
Stacey Schafer