Hello! I'm delighted to be on the Neat and Tangled blog today celebrating their 5th birthday as part of the design team reunion; I was one of the original design team members.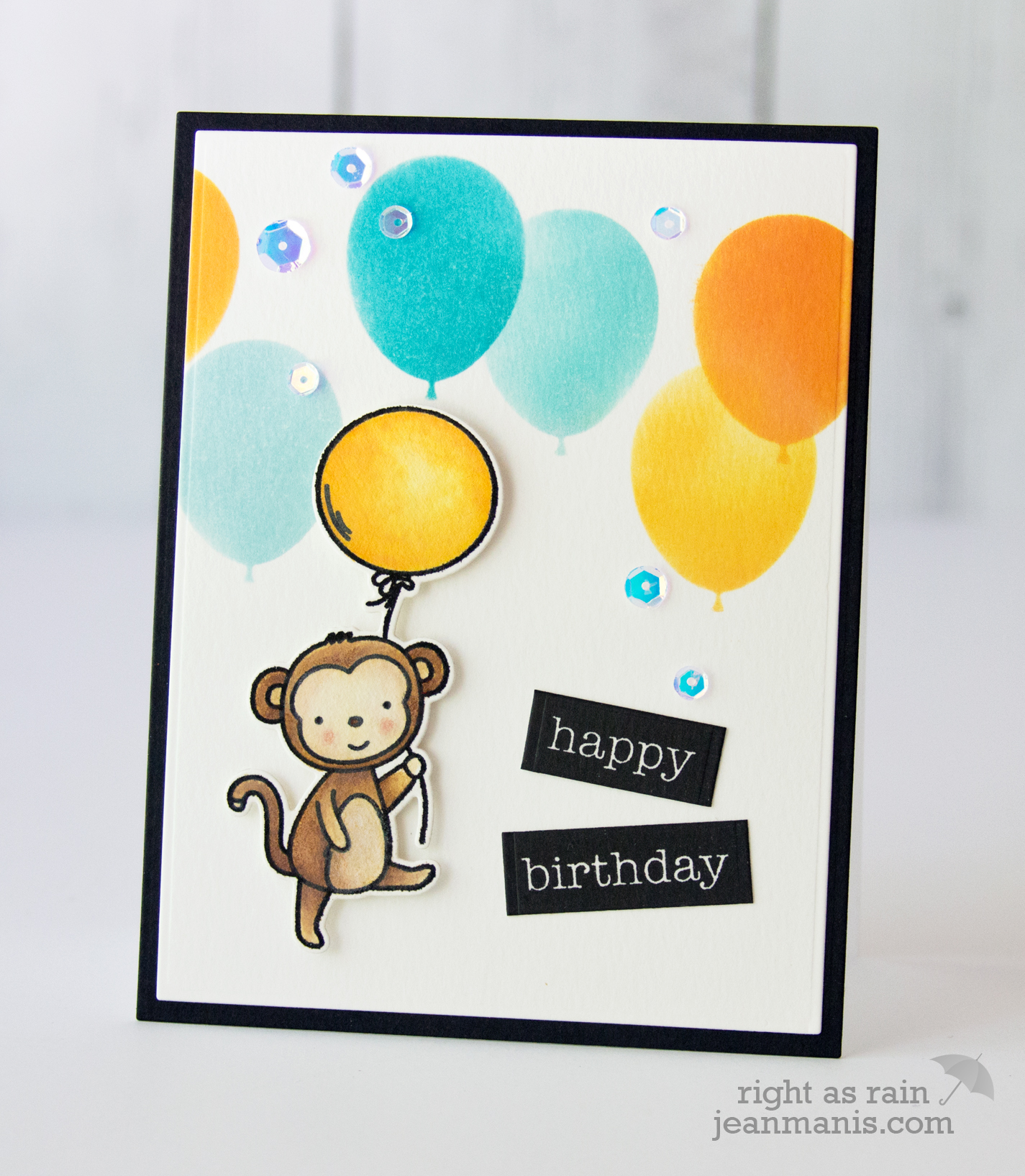 I hope you will head on over to the Neat and Tangled blog for the details – the products I used and how I created my card!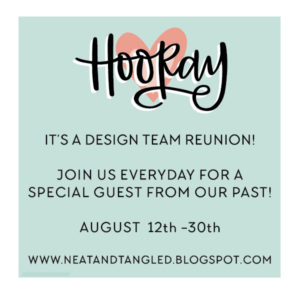 Congratulations Danielle and Happy Birthday Neat and Tangled!