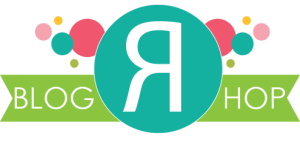 Welcome to this month's creative hop which started on the Reverse Confetti blog. You should have made it here from Lisa's blog. It would be worth your while to start at the beginning of the hop, so you don't miss a thing. We have tons of inspiration for you!
I'm sharing a holiday layout (chronicling our annual trips to a local nursery to shop for our Christmas tree and other holiday items) for which I created embellishments using Reverse Confetti supplies.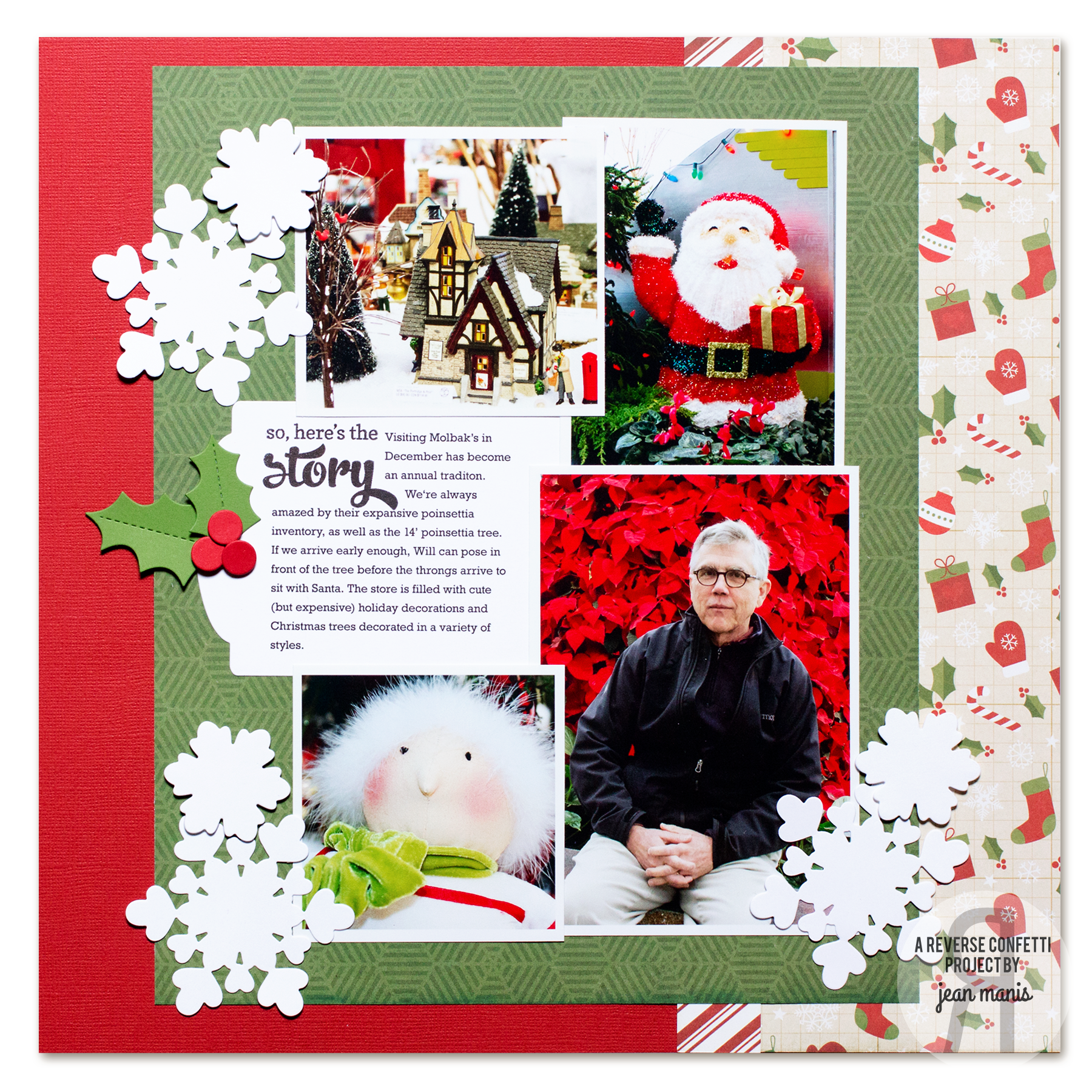 I printed the journaling with my computer printer, stamped it with a sentiment from Here's the Story and cut it with the Gift Card Holder die. I cut leaves and holly berries with the Holly Confetti Cuts and added those to the journaling card. To finish, I added snowflakes cut with the two different dies in the Layered Snowflake set.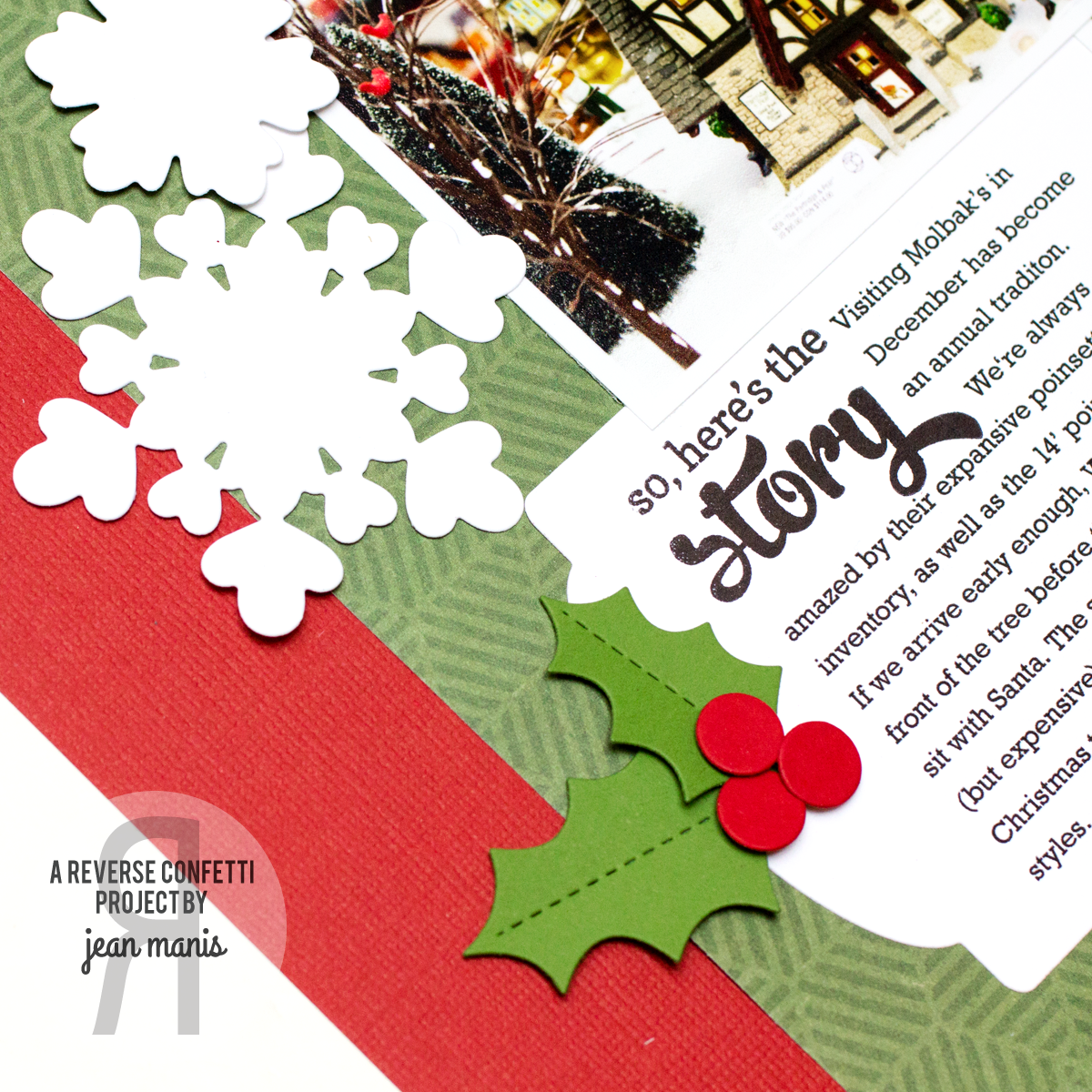 In addition, I'm sharing some of my favorite Reverse Confetti cards from this past year (hard to choose as I have many favorites)! Click on the links underneath the cards for the original posts.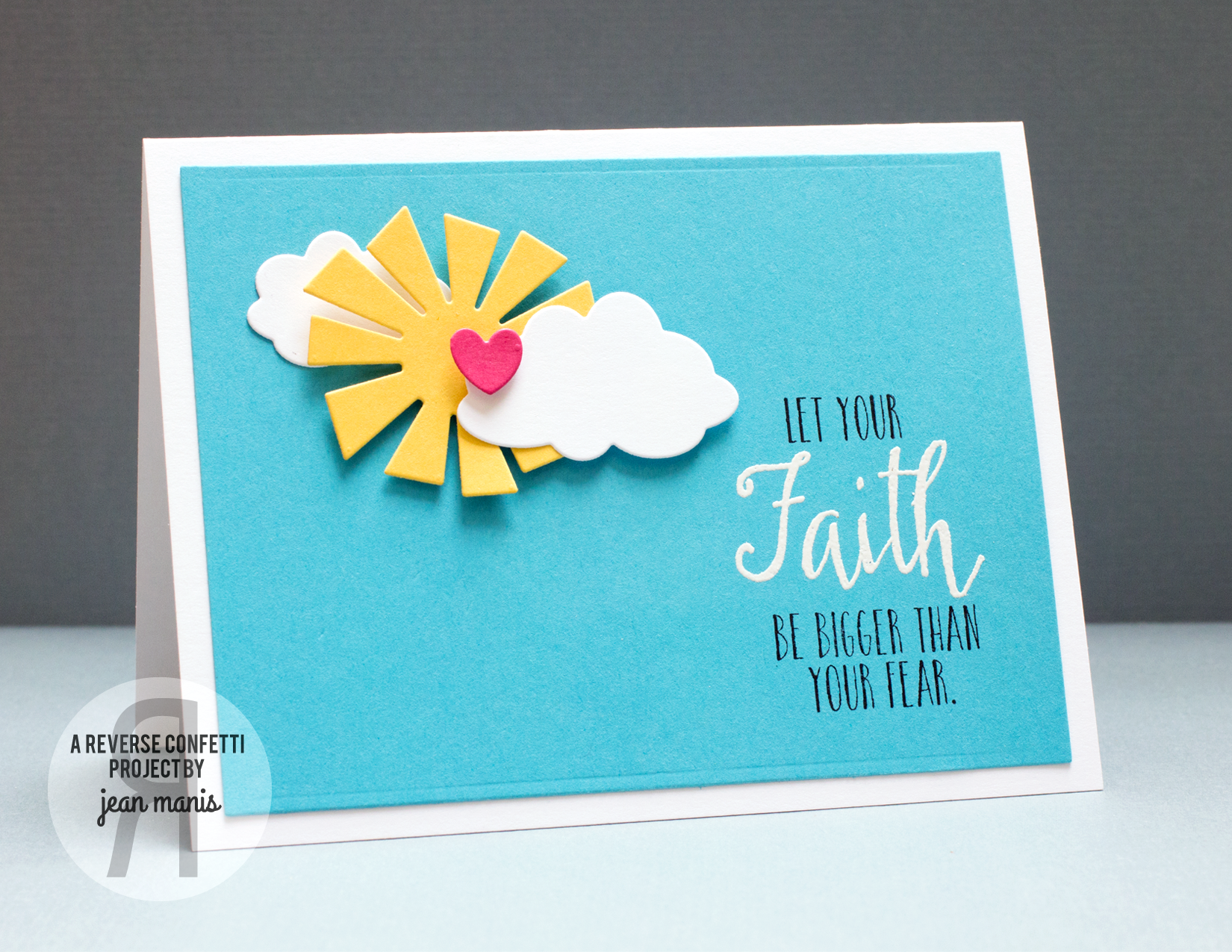 I hope you've enjoyed hopping with us today. Comment at each stop along the way for a chance to win a $15 gift certificate. Comments close Thursday at noon Central Time; the winner will be announced on Friday. Now it's time to hop on over to the blog of Kay Miller. If you get lost along the way, you can find the hop order and list of all the participating designers over on the Reverse Confetti blog.