If you didn't read the news on the Pinspired Challenges site, as a team we have decided to close down the Pinspired challenge site at the end of the year.  Challenge #24 is our final challenge. We want to thank everyone who has participated this past year, as well as our sponsors for their generosity and support!
The winner of Challenge #24 will receive a stamp set of their choice from Fresh Squeezed Stamps.
I was inspired by both the snowflake motif and the colors in the Pinterest image for my card.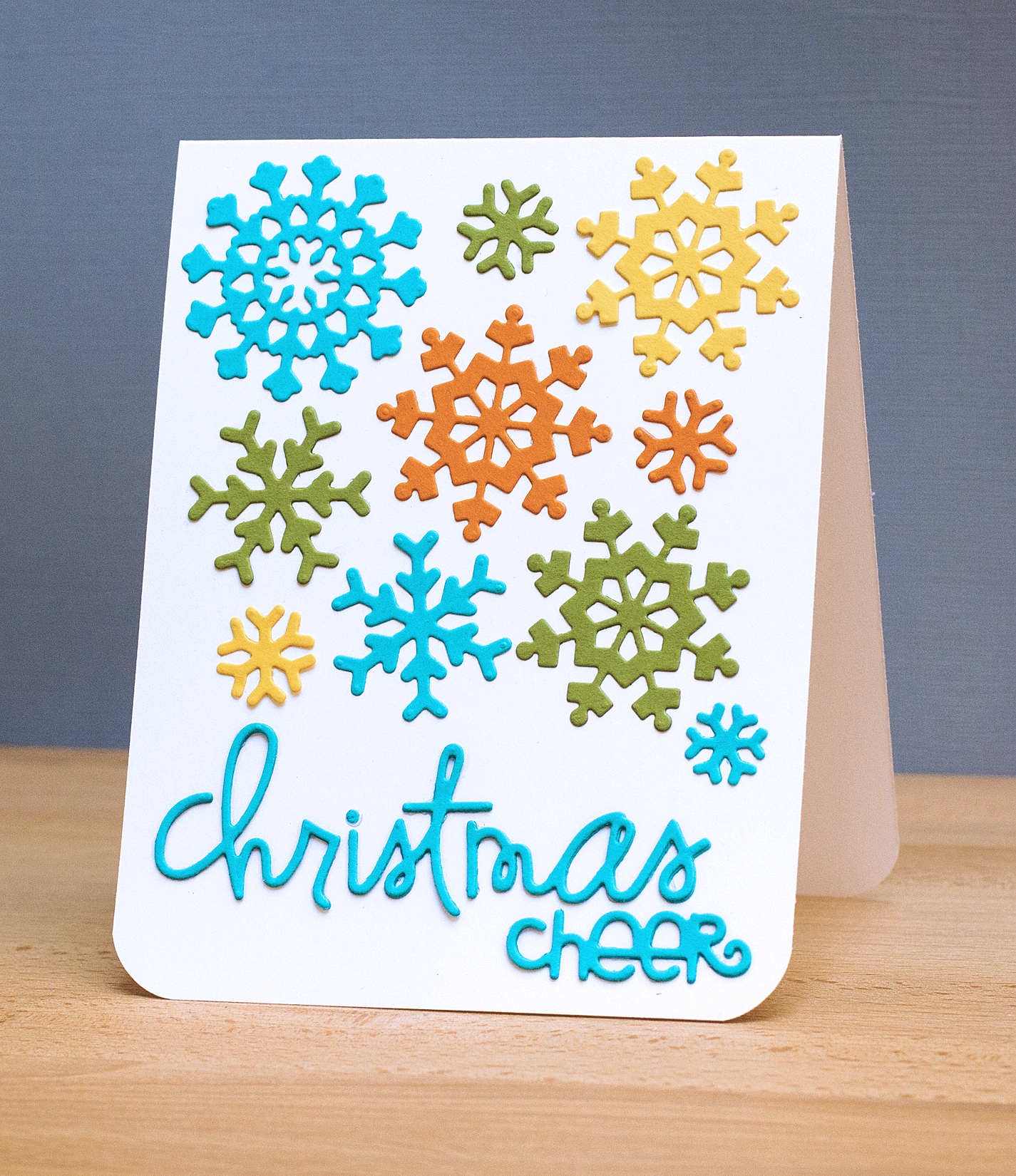 Now, it's your turn. Head on over to the Pinspired Challenges blog to see the creations from the rest of the "Pin Heads" and find out the details for playing along. Three runner ups will be chosen and win a "Pin Pal" badge for their blog. The winner will win a "Pin Perfect" badge for their blog, as well as the stamp set from Fresh Squeezed Stamps. We can't wait to see your creations!
Supplies: