A Very Trendy Holiday 2.0 is now open to everyone. StampNation members save $10 on the registration fee, but you don't need to be a member to enroll in the class. Not a member yet? Click here to get started now.
Here's a peek at a few of the cards I contributed to the class: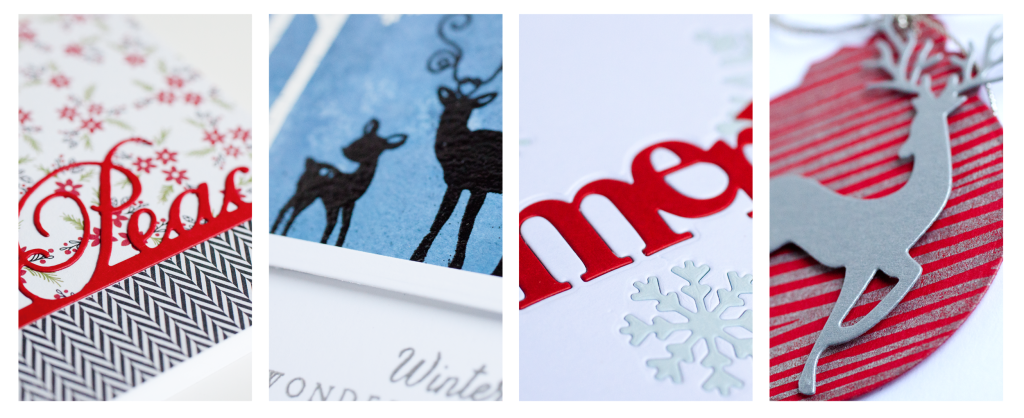 There's still time to comment for the giveaway. Just leave a comment letting me know what your favorite holiday card trend is this year to enter to win a seat in the class. A winner will be chosen at 9 pm PDT on Saturday, October 25, 2014.